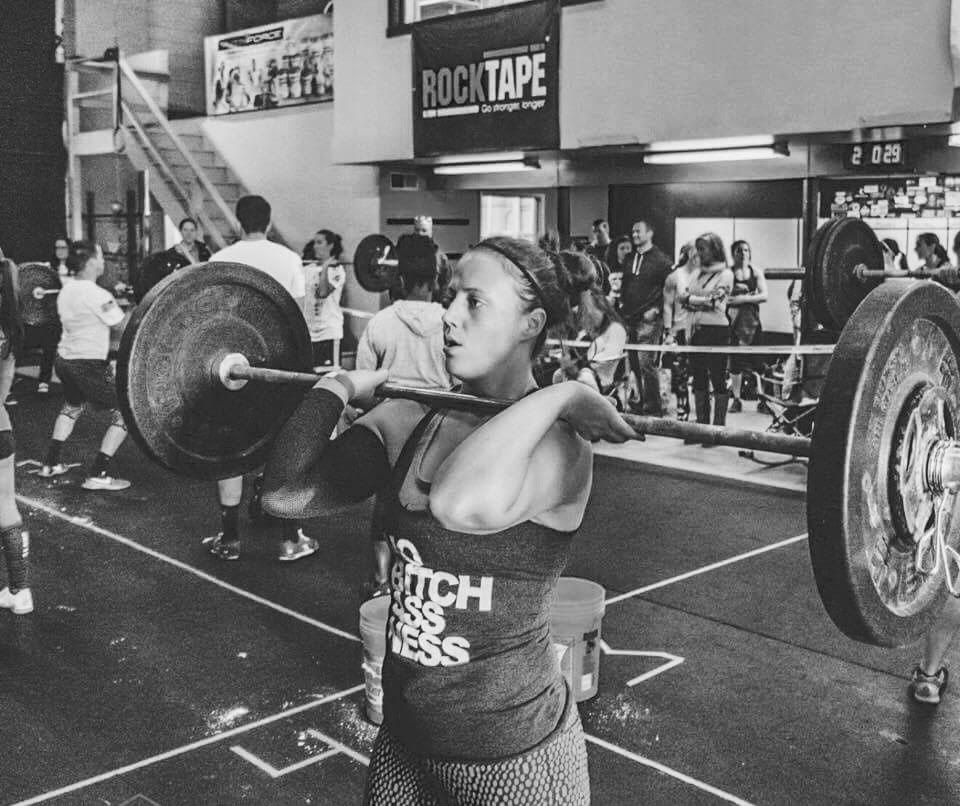 Posted October 13, 2016
Throughout my life Ive always had a passion for health and fitness. I was actively involved with sports such as soccer, track and field, and swimming. I was always mindful of nutrition as well, which led me to major in Dietetics at the University of Delaware. After graduation, with a B.S. in Dietetics, I went into various jobs in this field and it was then that I realized I wanted to pursue more of the fitness side of things.
Three years ago I was introduced to CrossFit and I have been hooked ever since. I love not only the physical side of it but the community that you are introduced to and become a part of. I look forward to continuing to grow and passing on the knowledge Ive obtained. I aspire to help change someone's life just as this community has changed mine.
"Its never too late to become what you might have been."
B.S. in Dietetics CF-L1
Categorised in: