Posted November 1, 2017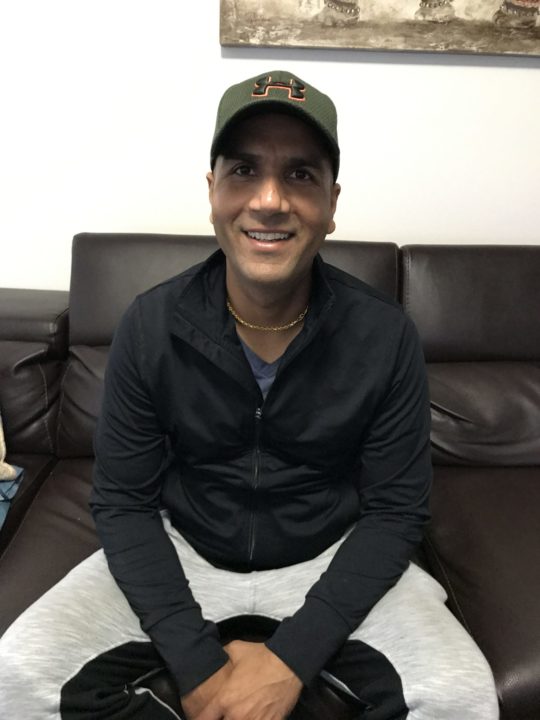 What made you decide to join the RIV?
 A friend of mine referred me. I was looking to get in overall better shape.
How has the RIV helped you achieve some of your fitness goals?
My strength and stamina have increased tremendously since joining Riv Athletics.
What has been your favorite workout? What have you improved the most?
 Honestly, I do not have just one favorite. Each workout has been challenging in its own way. I have improved the most on my squats. All the credit goes to the coaches who have helped me achieve my goals.
What is your favorite part of the RIV?
Team workouts are my favorite. Partner WOD Friday and RivWOD are what I look forward to most.