Additions to our Smoothie/Coffee Bar!!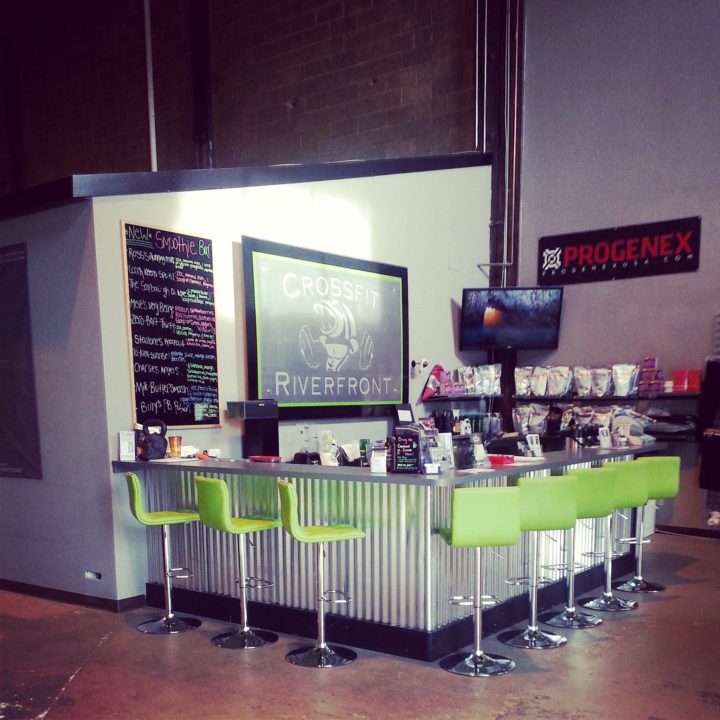 KETO COFFEE!!!
Medium Chain Triglycerides (MCTs)
GRASS-FED BUTTER
COLLAGEN
Contains fatty acids from Grass-Fed Butter and Medium Chain Triglycerides (MCTs)
Builds and restores vital proteins through essential amino acids and collagen peptides†
Boosts and sustains your energy output to burn more fat†
Sharpens mental focus and enhances mood†
Kills cravings and satisfies hunger†
Fuels your body and brain through increased ketone production†
Supports the results of your low-carb, ketogenic diet†
Gives you instant energy and focus on-the-go with easy, single-serving packets†
GREENS!!!
ALKALIZE

BALANCE

DETOXIFY

Acidity-fighting magnesium and potassium blend
52 herbs and nutrient rich superfoods
34 fruits and veggies
Matcha Green Tea added
Soy-Free. Non-GMO. Dairy-Free. Vegan.
No artificial colors, flavors or sweeteners
Sweet berry flavor