Company benefits for providing a wellness program include improved productivity and morale, reduced absenteeism, lower turnover rate, and in many cases, lowers medical costs. A recent American Sports Data study report the following averages:
Frequent exercisers were absent from work only 2.11 days per year compared to inactive employees who were absent 3.06 days per year.
The leading cause of increased loss of productivity to sick time is stress.
Researchers believe that exercise helps boost the immune system and increases strength, thus resulting in fewer incidences of absenteeism due to sickness or injury.
Intuitively, improved employee productivity can have a considerable impact on an organization and its profitability. Corporate Wellness programs tend to improve overall morale, as participating employees develop a teamwork spirit and feel better about themselves and their company. As fitness teams bond, accountability increases and friendships form. The benefits continue in the creation of a more energetic, positive, and productive workplace.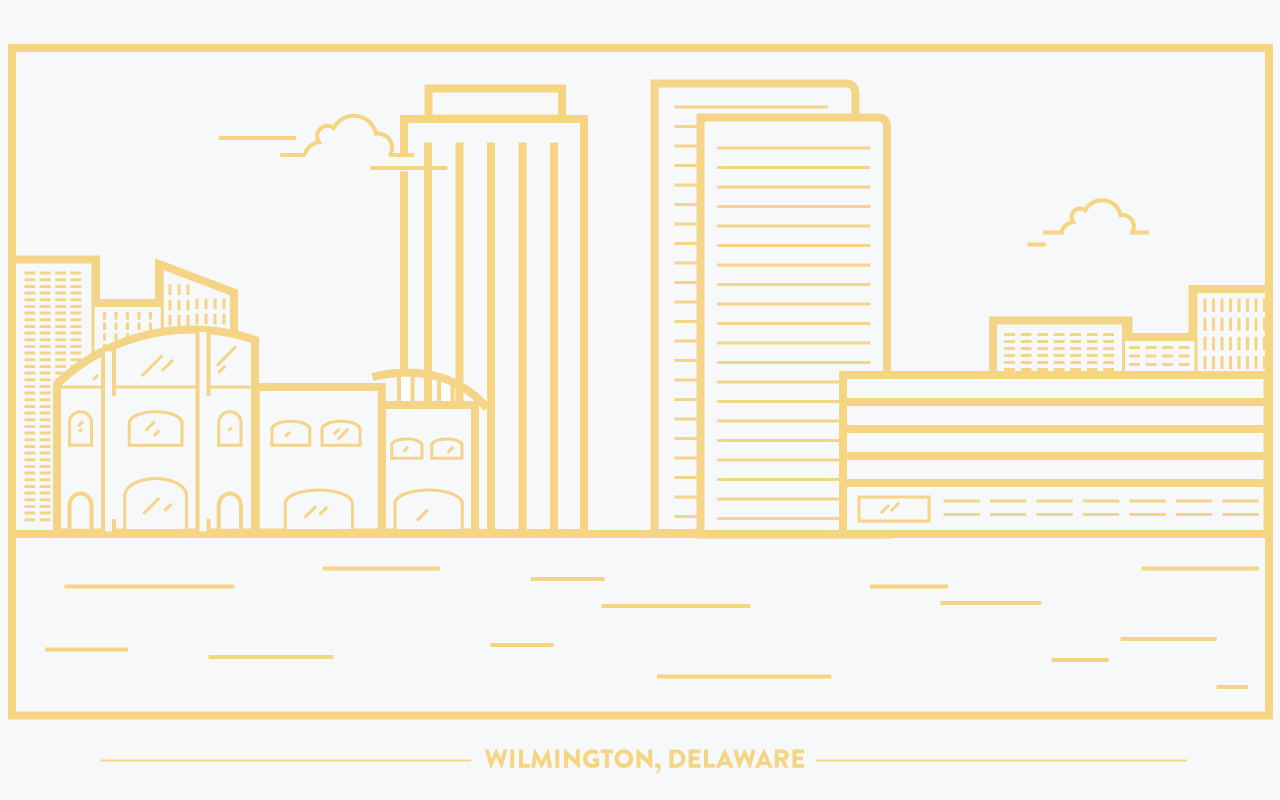 ---
RIV Athletics programs are designed for everyone in your company. The exercises performed are scalable to each individuals fitness level, so whether you staff are serious athletes or are starting to work out for the first time, RIV Athletics will meet their needs. In other words, it's them against the workout--they will get to decide exactly how intense the workout will be.
Employees can expect to get in the best shape of their lives with RIV Athletics. Our program gives them a program outside of the same-old globo-gym monotony, resulting in a fun, never boring workout that cuts personal training fees by up to three-quarters. It's basically a month of unlimited personal training! Your employees can also expect to get better core strength and a tighter backside, as well as functional strength and agility that apply to sports and everyday life.