Posted March 2, 2017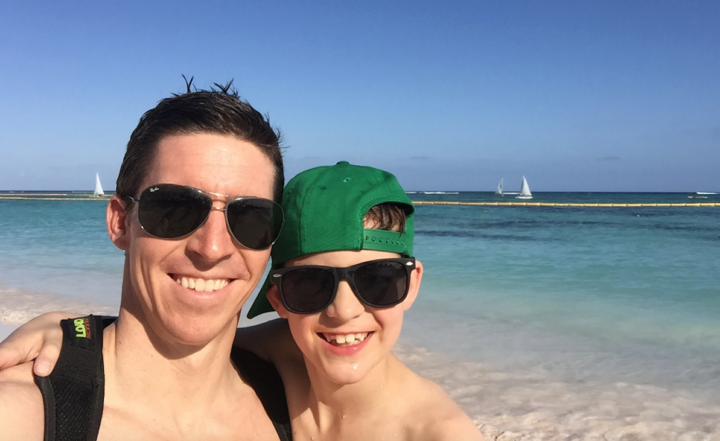 Congratulations to long-time member and 5:15'er Mike Turick for being named athlete of the month for March!!
1. What made you decide to join the Riv?
My wife! She gave me a gift card as a birthday present in summer 2014 since I had expressed interest in CrossFit. I did a trial membership and really enjoyed the varied workouts and tight-knit community, and decided to join full time.
2. How has RIV Athletics helped you reach some of your fitness goals?
I didn't establish fitness goals until I joined the Riv. The coaches are amazing and the workout programming has helped me focus on improving my core lifts. It's really gratifying to see progress through new PR's, or learning new gymnastics skills that I never thought I would be able to do.
3. What has been your favorite workout? What have you improved on most?
Favorite workout – Fight Gone Bad.  Biggest improvement – first Fran time:

9:07

; most recent:

4:54

.
4. What is your favorite part of the Riv?
I have two favorite parts of the Riv – the community and the coaches. I've created some great friendships at the Riv all while increasing my fitness level.
Categorised in: Athlete of the Month, Blog