Posted May 1, 2017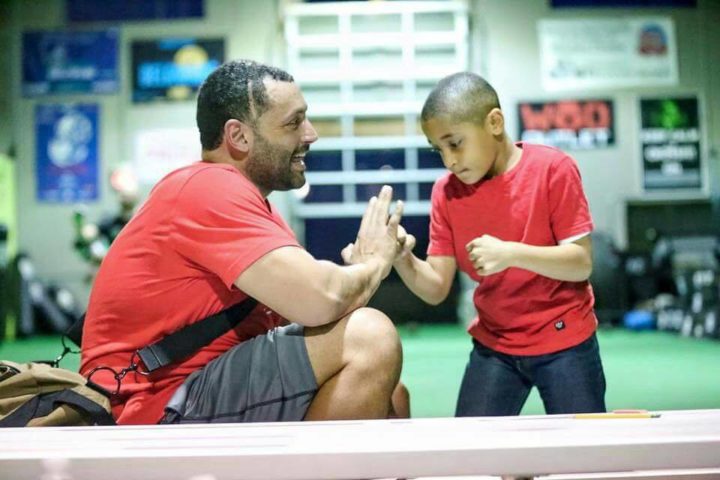 Congratulations to the Athlete of the Month for May, Fred! He puts in so much time at the gym (and even more at the monster bar) that he got his own shake on the board!
1. What made you decide to join the Riv?
My reason for joining the Riv was my doctor saying I needed to exercise to lower my cholesterol. Coach Mike would also tell me every day I would like this gym!
2. How has RIV Athletics helped you reach some of your fitness goals?
My cholesterol has lowered to normal levels without medication and I've lost plenty of fat and turned it into muscle.

3. What has been your favorite workout? What have you improved on most?
My favorite workouts are the Sunday Riv/WOD and the Endurance class is no joke!
4. What is your favorite part of the Riv?
The people– everyone from the coaches to the members are really good people who enjoy seeing each other's success!
Categorised in: Athlete of the Month, Blog